Client: Mrs. Rosy Cabrera
Location: México
Client: Mr. and Mrs. McDonald's
Location: Canada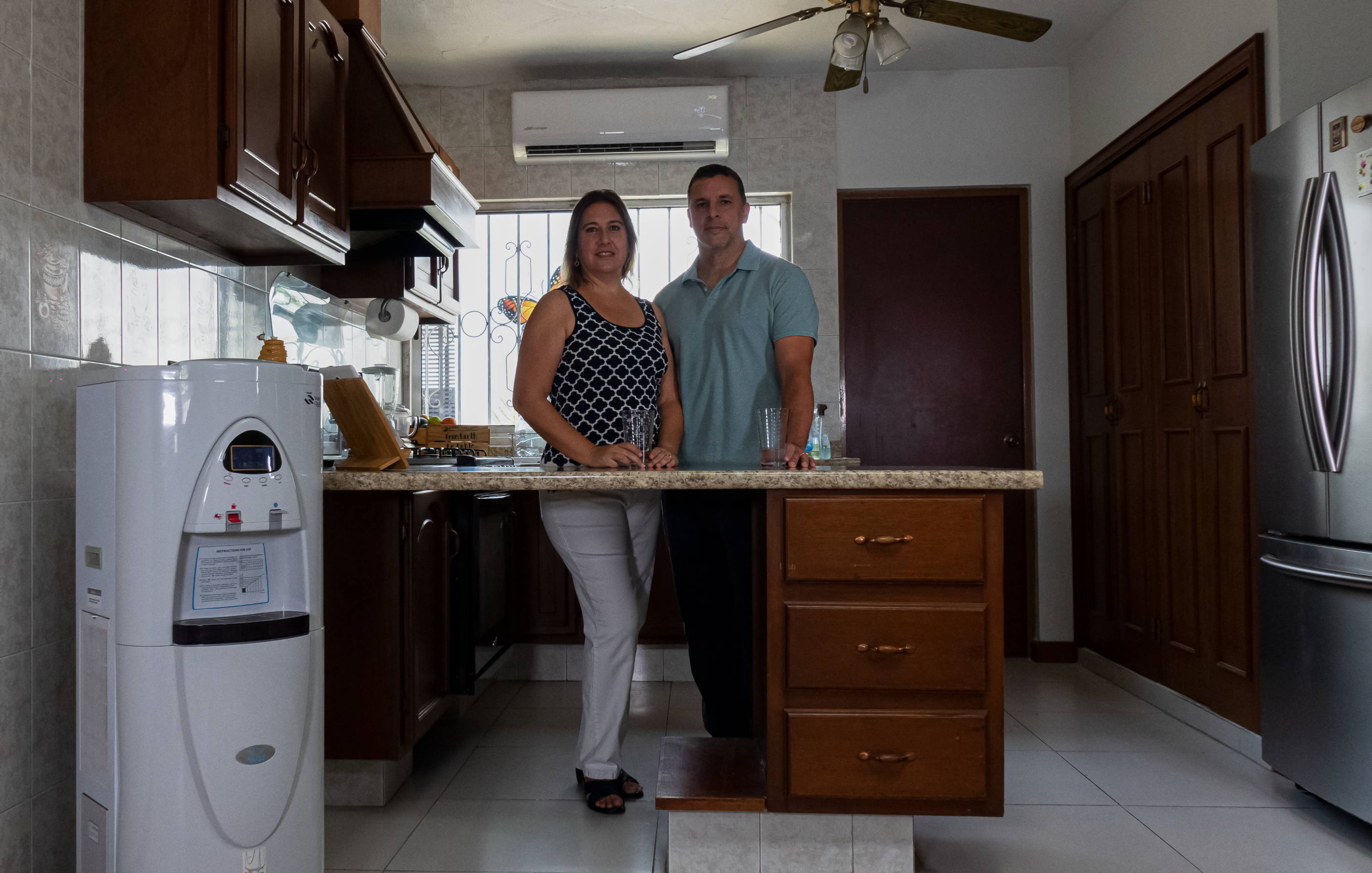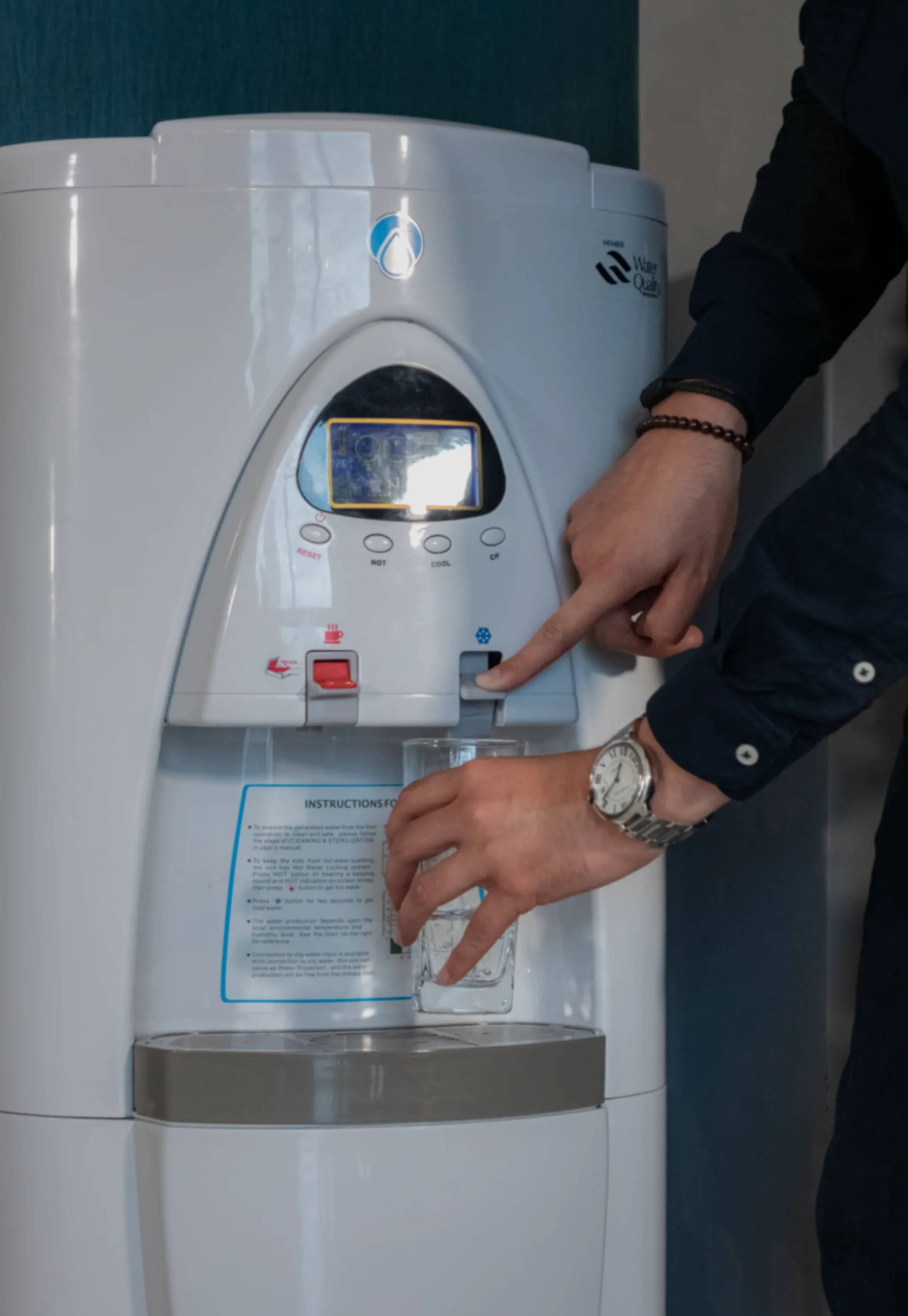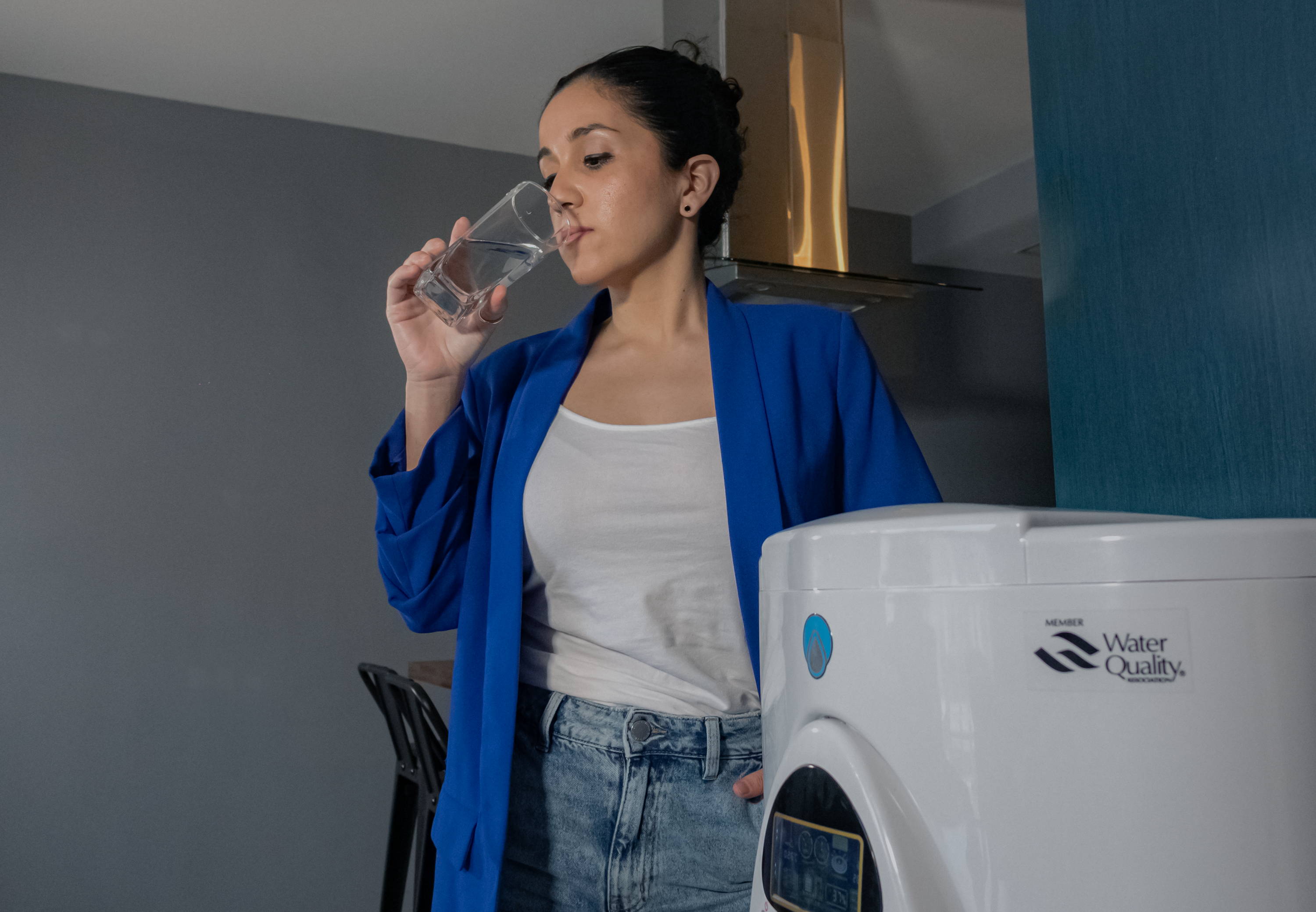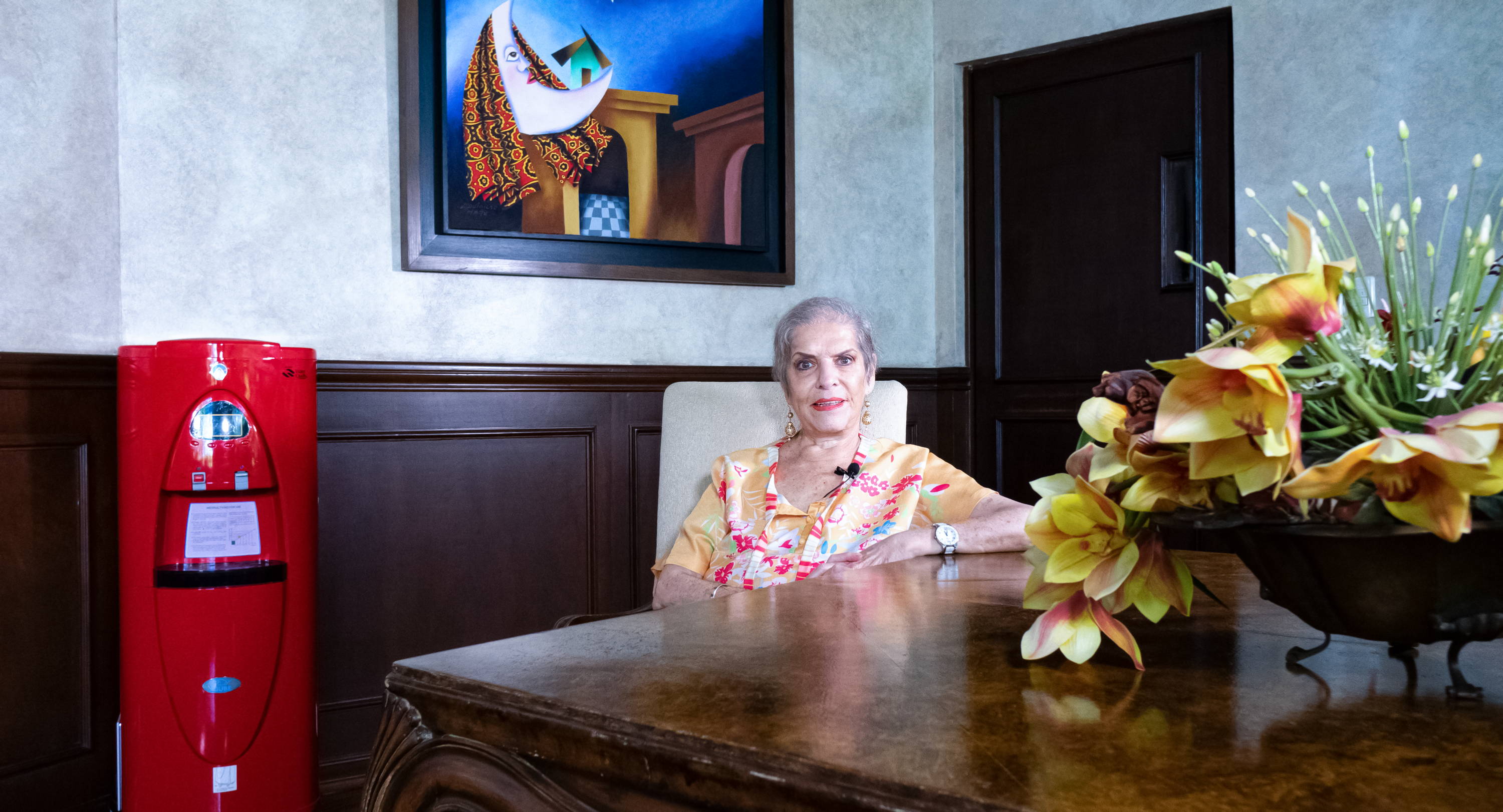 What is NUBE?
NUBE is a machine that transforms air into high purity water, fluoride and chlorine-free.
.
Do you still carry jugs?
NUBE is the future, it is the most avant-garde, healthy and sustainable way to drink water. In addition, you ensure the water supply for you and your loved ones for more than 25 years.  
So, how does NUBE work?
Does Air Water contain minerals?
Yes! In the last stage of filtration, the water generated from the air is mineralized by means of micro-doses in a cartridge that contains mineral stones, thus, we simulate the erosion effect of the river (which is where the rainwater is mineralized).
Don't worry in case of natural disasters or water wars!
Generates up to 30 liters every 24 hours.
Just plug it to electricity.
Electricity consumption per liter produced: 0.05 USD / 250 - 350 Watts.
Goodbye Bottled Water!
How much water will NUBE produce?
The ant expenses of bottled water represent an annual expenditure of up to $ 1,500 USD per family
Electricity consumption per liter produced:
$0.05 USD / 250 - 350 Watts.
Delivery time: 3-5 days  
Does NUBE need maintenance?
Yes, but don't worry, it's very easy and cheap: 3 cartridges (Carbon and mineralizer) are changed every 6 to 12 months. Its price is 65 USD, we send them to you for free and they are installed in less than 5 minutes with the help of the following video tutorial: https://www.youtube.com/watch?v=x_SJnjPfIFk&feature=emb_logo


Warranty
Wanna extend your warranty?
Extend your warranty to 10 years with Innovaqua +.